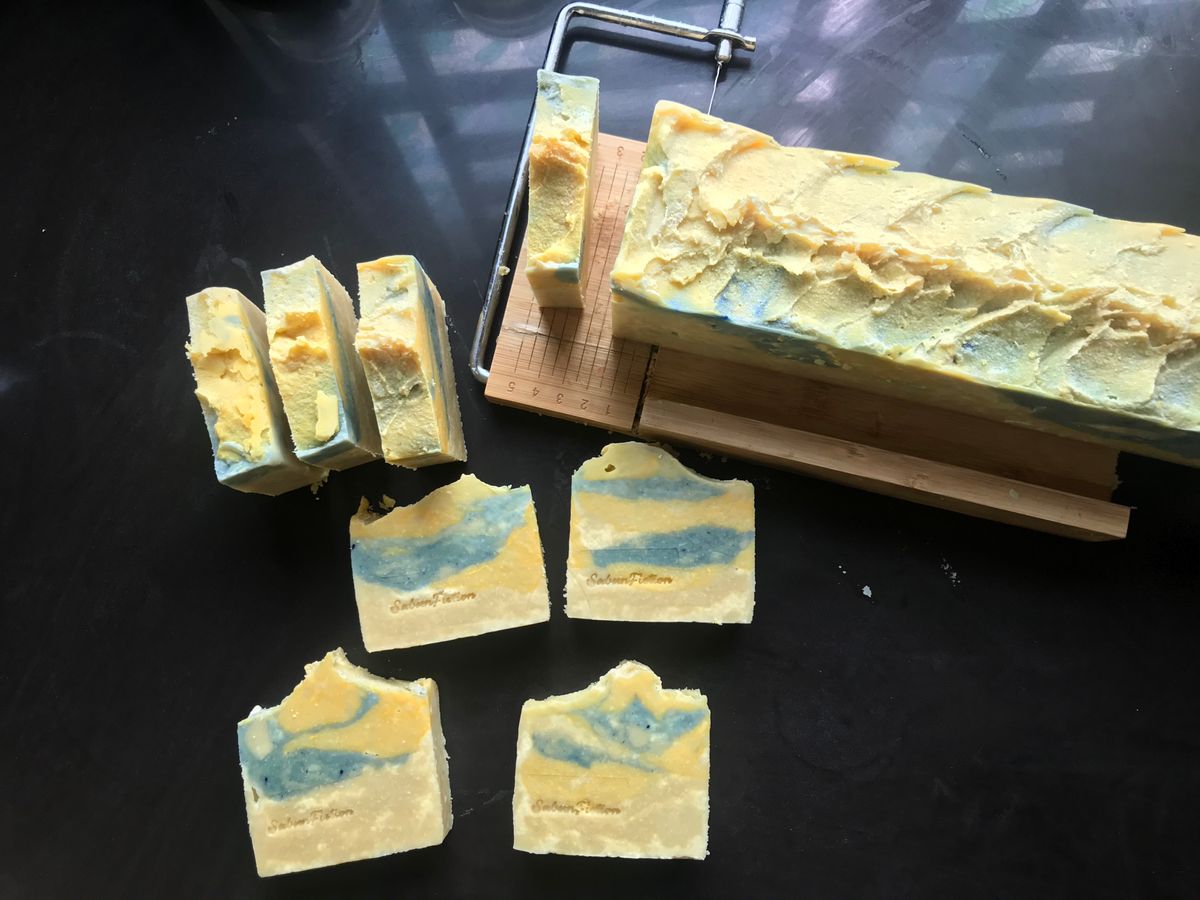 Few months ago, Malaysia dilanda pandemik Covid-19. Jadi semua sekolah ditutup, semua pejabat ditutup, aktiviti harian dah tak boleh nak buat. You can't go to the movies, can't go to the park, can't go anywhere. Stuck at home 24 hours for three months!
Disebabkan ini, during first month I was soooooo depressed. You see, I have 5 kids, semua umur bawah 10 tahun, tambahan pula I have twin boys . So penat sangat rasa. Budak, diaorang mana reti diam. Memanjang lapar. Masak dan masak dan masak tak habis-habis. Menyapu, mengemop setiap jam, dah rasa macam cleaner dekat shopping mall rasa. Homework pun boleh tahan banyak nak mengadap. Stress gila.
Tapi lepas sebulan, people around me ada yang mula kena buang kerja, ada yang sebelum ni cuma dapat gaji harian so savings dah mula susut. In fact, ada yang kena keluar dari rumah. Nak beli susu anak pun tak ada.
Me and family? Alhamdulillah, suami masih bekerja and my business pun masih ada sales. So everyday I cuba pujuk hati yang aku ni beruntung, orang lain sibuk fikir nak makan esok. Yang aku ni stress sebab terperap.
Mulalah imagine bukan-bukan, macam nilah agaknya haiwan-haiwan dekat zoo tu rasa. (Eh tiber).
Tapi I'm just a normal human being. Penat tu tetap ada. Overwhelmed dengan keadaan yang tiba-tiba kena paksa adapt duduk rumah tak ke mana-mana. Tapi sampai bila I nak rasa macam ni. I know sooner or later it will damage me spiritually. Broken sama macam haiwan-haiwan dekat zoo tu.
So I started to help out, I started to buy from my friends, from other small business, from other struggling single mom. Walaupun mahal RM2-RM10, walaupun tak sesedap mana, I just close one eye and support their business. Every sales yang I dapat, I put aside and bagi to rider-rider Foodpanda, Grabfood. Alhamdulillah slowly it makes me feel good deep down inside.
Bulan puasa pulak tu, so memang soul cleansinglah bila kita menolong orang ni. Jadi benarlah para ulama cakap, bila kita menolong orang, sebenarnya kita yang menolong diri sendiri. Makes you feel humble, buat kita lagi bersyukur.
So apa kena mengena dengan sabun? During this time, I saw my friend jual limau kasturi. At first I just bought it sebab nak support bisnes kawan-kawan. I think dia pun job tak berapa nak ada, sebab tiba-tiba je dia jual limau kasturi, pastu nangkalah, durianlah. Runner sendiri pergi ladang and bawa turun ke KL. So I pun belilah limau kasturi sampai 2kg. Tapi dah tak terdaya nak buat limau ais je . Minions dekat rumah ni suka air bandung je heh.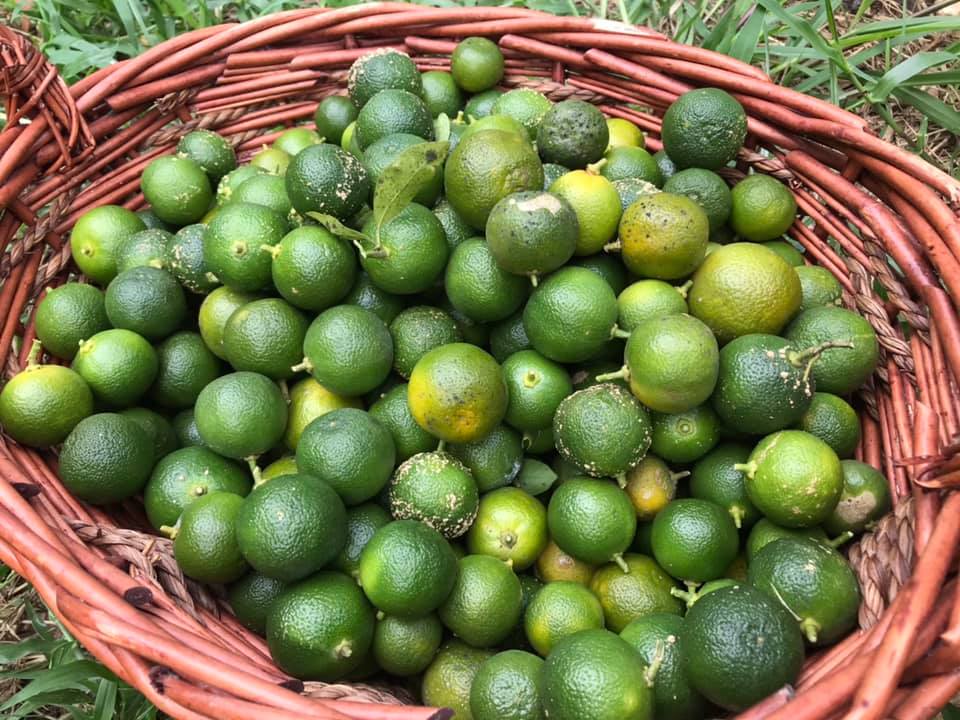 So I end up buat sabun limau kasturi & serai wangi. Very therapeutic for me. Main dengan minyak, colours, essentials oil. Exactly what I need it. Walaupun buat tengah malam, walaupun penat sehari suntuk memasak bagai. Tapi bila sabun, I'm being me. In my zone, my comfort zone.
So secara summary. Everyone have their own struggle. Some people struggle with money, some people struggle with work, some people struggle with family etc. Everyday kita cuba positifkan diri, but it doesn't help kalau kita cuba je positif tapi tak jumpa apa yang boleh buat kita positif balik, yang boleh buat kita happy balik.
So carilah sesuatu yang membahagiakan diri. Especially for all mother's. Bila kita happy, anak-anak lagilah happy.
Why I'm sharing this? Sabunfiction is very personal for me. Ia bukan semata-mata bisnes untuk cari untung. The main reason I started sabunfiction sebab I wanted to share the beauty and the benefits of natural soap. I cuba cari the best ingredients and try come out with pocket savvy soap so I can share with more people about 100% natural, eco friendly, safe, gentle and great soap for the skin.
Sabunfiction is my journey searching what is great for my soul. Wahh gittew . Aku dah merepek dah hahaha.
But yes, sabunfiction is very personal for me. Sebab every soap, every batch, every bar, every cut sampailah ke wrapping and packing, I do it with passion .
Anyways, if you want to buy the soap, boleh beli dekat sini.