Hi, welcome to our online store. Akhirnya Sabunfiction ada website. Woo hooo!
Some of you probably know us from our FB and Instagram. Jadi I think ini masa yang sangat sesuai untuk Sabunfiction ada website sendiri. Sebab kita pun dah start buat video bagai mengenai produk-produk Sabunfictionkan.
So wallahhh, Sabunfiction first blog and online store! Well not first actually kihkih. But kita try ok.
Haha macam big news je. Well it is big news to me. Now I have to work extra hard to maintain our social media and now a website, which I hope I can maintain it for a long time.
Most of the product that we sold at social media, are also available here but, here I wanted to spend more time on the blog so people could read up our journey in soapmaking.
Speaking of blog, dekat catalogue and produk page, I will try maintain it in English. Tapi dekat sini, kawasan blog ni. Sorry sangat sangat kalau ada yang pening kepala sebab I wrote it in manglish. I cuba tulis dalam full English, tapi certain words macam lagi feel dalam bahasa melayu dan vice versa. Berhari-hari gaklah sambil buat sabun tu dok fikir nak tulis dalam English or Malay. Soalan demi soalan sampai tahap 'who is your audience lah, who is your marketlah' dok bermain di fikiran sebab, betullah bahasa juga memainkan peranan untuk target market Sabunfiction.
But I am who I am, this is how I speak. Very the cacar marba and I think ini yang buat kita lagi Malaysian kan?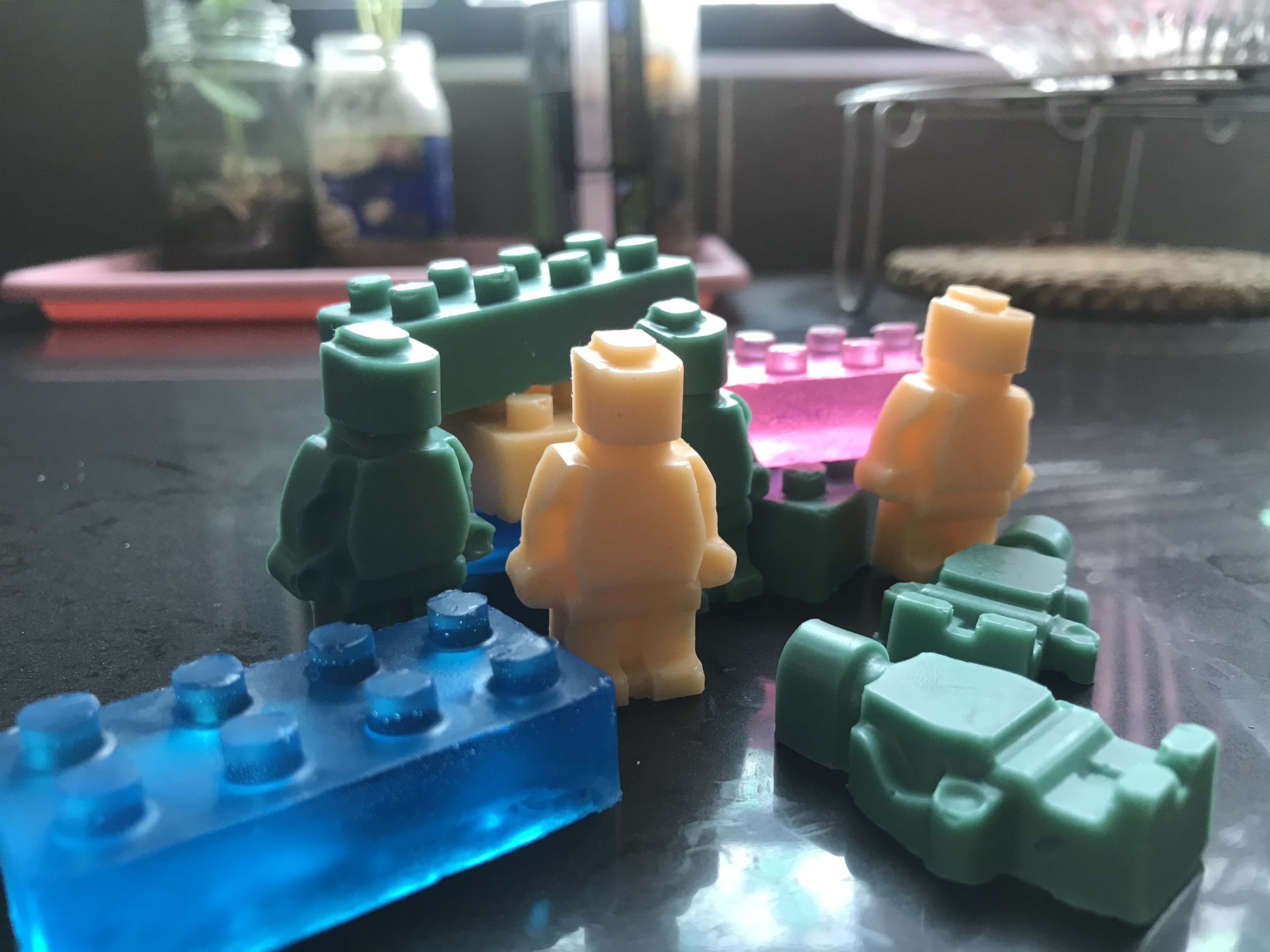 Sabunfiction is very personal to me. Buat dekat dapur rumah je, sambil-sambil menguruskan anak-anak. Totally me time bila dah start buat sabun. I sampai buat sendiri serbuk kunyit sebab takut yang dibeli tu campur tepung je lebih. So kurang khasiat kunyit untuk kulit kita.
Bila buat sabun ni, I tak fikir pasal profit pun. I fikir khasiat sabun tu pada kulit, I fikir macam mana nak swirl sabun, I fikir bau apa yang best dan essentials oil apa yang beneficial. And all this makes me happy. Sebab tu I tak kisah berjaga 2-3 pagi nak siapkan sabun selepas tidurkan anak-anak.
Memang personal and I do it with love. So I decided, dekat kawasan blog ni. I just be myself.
Malaysian, manglish, melayu, middle age woman, stay at home mom with 5 kids and a business to manage.
So thank you again for your support. Terima kasih semua! Jangan pening kepala ok.
regards
zuli
sabunfiction