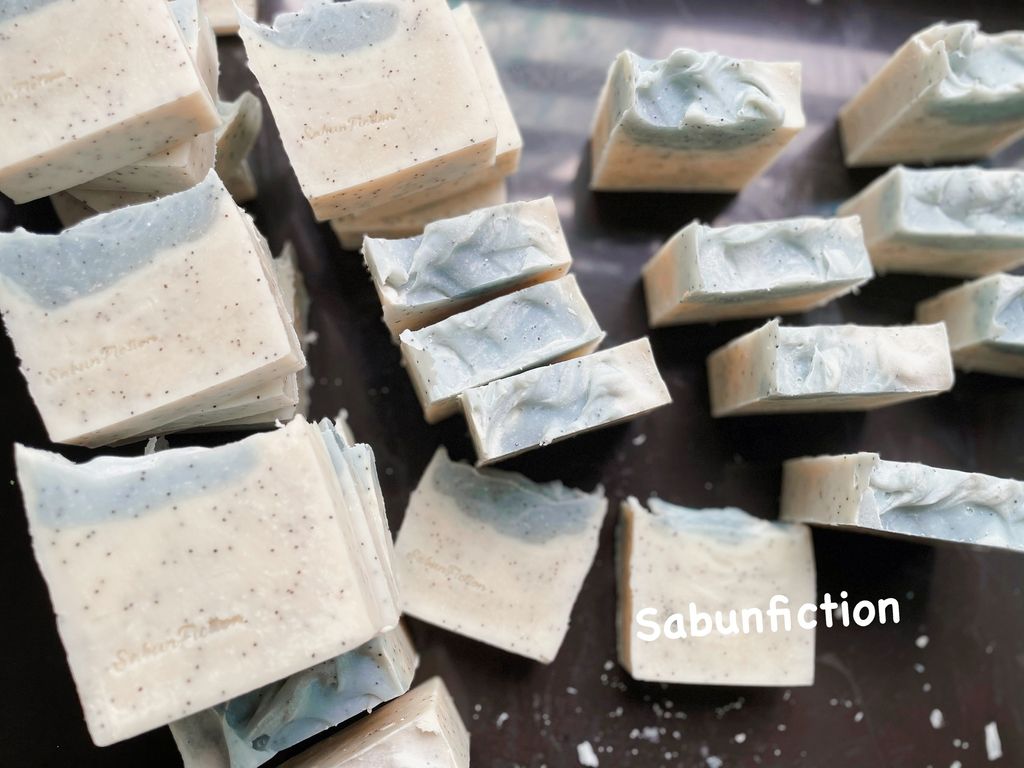 Bunga telang (Butterfly Pea) & Blue Poppy Seed
Butterfly pea is very useful in the skin thanks to a high concentration of naturally occurring polyphenols (Proanthocyanidin or condensed Tannis) and flavonoids, a potent antioxidant. Specifically, proanthocyanidin, which stimulates the natural production of collagen and elastin.
Flavonoids are antioxidants that help reducing inflammation, redness, stress and, therefore, skin ageing.
Butterfly pea flower has anti-glycation properties, a potent ally to slow down skin ageing.
A creamy moisturizing soap to leave skin feeling cleansed, refreshed, and subtly scented with a delicate floral scent. Very sensual, balancing, and comforting. Blue Butterfly Pea has a soothing and calming effect on the skin and is suitable for all skin types.
Disclaimer
Please allow a slight dimension difference due to the different manual measurements.
Actual colour of the product might be slightly different from the color showed on the picture due to lighting effects and different monitor resolution.
---