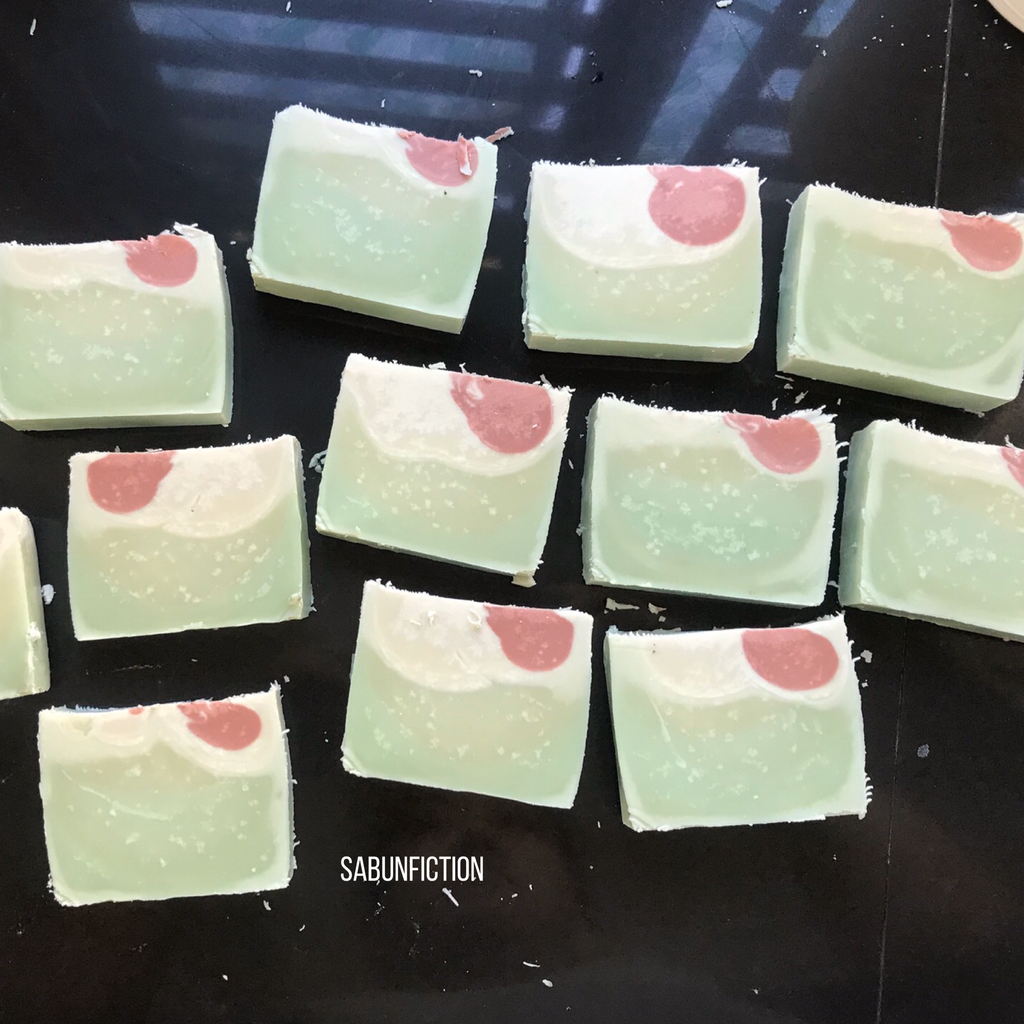 Hemp seed & clary sage soap
Hemp Soap doesn't strip the skin of its natural oils, plus it's a gentle cleanser that leaves your skin smooth and glowing. You can even use it on your face, and you won't experience that uncomfortable, tight feeling after cleansing.
Oily, dry, or combination - whatever your skin type is, you can use Hemp Soap. That's because its fatty acid profile mimics that of our skin. Hemp Soap is also a fantastic anti-aging product, capable of slowing down oxidation caused by free-radicals.
If you've got young ones in the house, there's no need to purchase another soap for them. It's safe enough to be used by everyone in the family - from infants, pregnant mothers, moms, dads, kids, seniors, and the infirm.
Ohh and it's also great for sunburn.
Made from palm oil, olive oil, coconut oil, cocoa butter, our star hemp seed oil and clary sage.
Disclaimer
Please allow a slight dimension difference due to the different manual measurements.
Actual colour of the product might be slightly different from the colour showed on the picture due to lighting effects and different monitor resolution.
Soap will wrap in paper to reduce plastic usage.
---