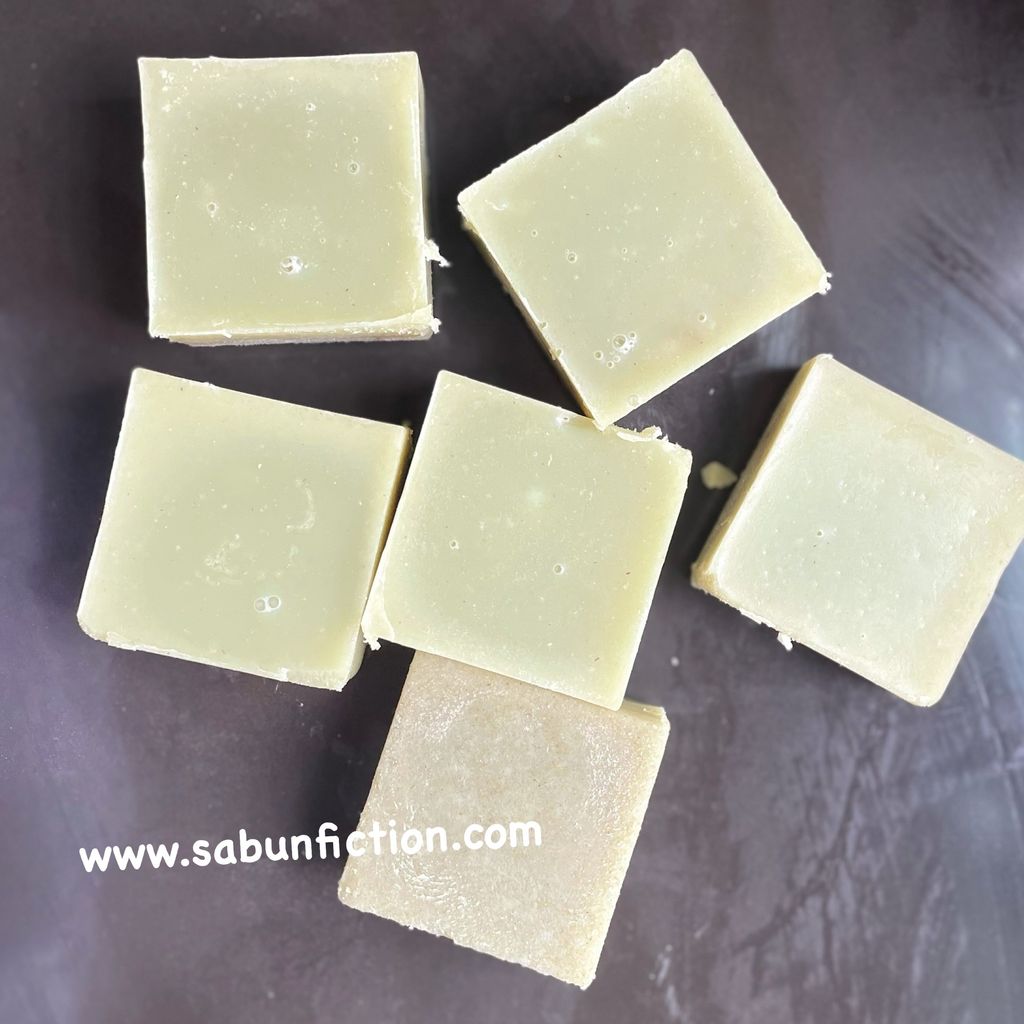 Tawas (Alum) + Lemongrass Deodorant Cube
No more smelly armpit!
Tawas or natural alum not only prevents body odor, but also helps whiten the armpit skin. It's has been used as a deodorant in Southeast Asia for hundreds of years.
Another benefit is that natural alum does not smell so it is good for those who are allergic to perfume.
Alum has been used as a home remedy for unwanted facial hair removal from ancient times and it works really well and can be effectively used for both face and body hair removal. So you might ditch the razor once and forever.
Lemongrass is more than just a pretty scent. It's also chocked full of antibacterial and anti-fungal properties so those odor-causing bacteria won't know what hit them.
Apply 2-3 strokes off your cube deodorant to clean, dry skin after showering. Start at the center of your armpit and work your way outward in all directions until it is completely covered.
Reapply throughout the day as needed.
Oh, by the way, we wanted to reduce plastic wastage, so the deodorant cube will be pack in a beeswax cloth. Please store the deodorant in a dry place.
No baking soda!! So great for those with sensitive skin.
Ingredients: Tawas, Lemongrass, Almond sweet oil, Hydrogenated Ethylhexyl Olivate (and) Hydrogenated Castor Oil (and) Butyrospermum Parkii Butter (and) Tocopherol.
---